What are the best web design platforms in 2020?
Web design has come a long way since the early days of primitive HTML and CSS programming. New technologies and advances have allowed web ....
Web design has come a long way since the early days of primitive HTML and CSS programming. New technologies and advances have allowed web ...
Webdesign has come a long way since the early days of primitive HTML and CSSprogramming. New technologies and advances have allowed web designers toaccomplish things the earliest programmers could only dream of. In today's webdesign landscape, there are a number of platforms that can help your websitesreach their highest potential. Here are some of the best web design platformsthat we recommend.
WordPressis one of the most popular web design platforms, as it is used by on the Internet today.Though it was conceived as a blogging platform, today's WordPress is anamazingly versatile open-source platform with an endless array of free and paidplugins for added features and functionalities, such as e-commerce and SEOplugins. It is also a Content management System (CMS), meaning you or yourclients can easily edit the content online. With WordPress you can also easilymove your website or hosting to any hosting company.
Dreamweavergained popularity as a platform that allowed you to code websites visually,automatically converting website designs into HTML for you. Dreamweaver isstill a highly customizable, graphic design-friendly platform, although it isnot as easy as WordPress.
Thesethree platforms make it easy for beginners to create eye-catching web pagesthrough their massive list of attractive, high-quality templates. Just bewarned that once you choose a template on Wix, you'll have to start over fromscratch if you switch to another one. Also, Wix and Weebly have free and paidversions, while Squarespace is exclusively a paid web design platform. Theseplatforms are all CMS. Also, if you ever want to move your website to anotherhosting you would not be able to do so, you are stuck with the platform thatyou pick and moving to another posting or platform, would require aredesign.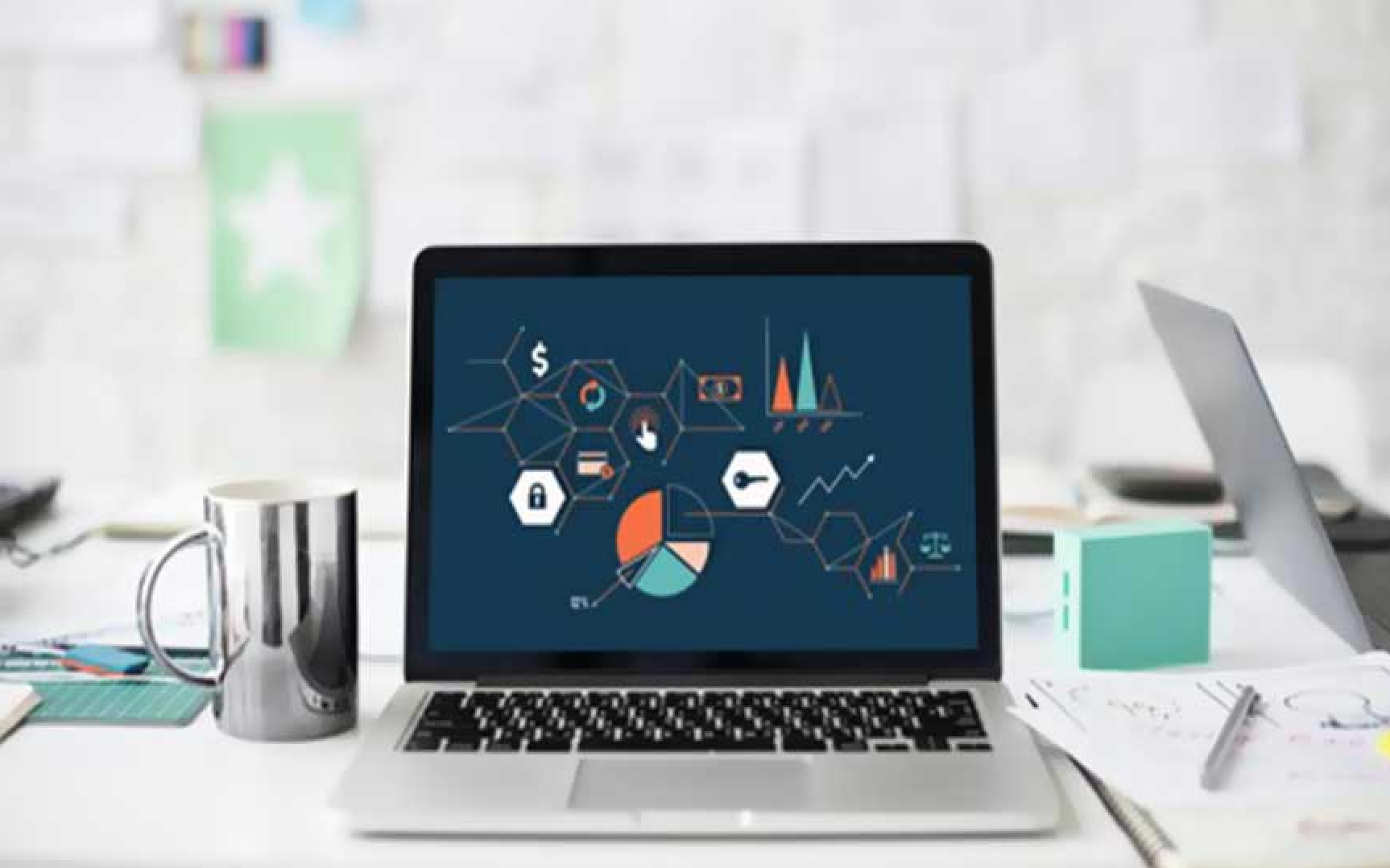 Whenit comes to e-commerce, Magento is one of the most trusted web design platformsfor the world's biggest retailers. Its malleable source code and many featuresgive users access to many options such as price variation and SEO optimization.However, Magento's payment plans are quite expensive, making it ideal only forlarge retailers. There is a free "Magento Community Edition," though it lacksthe support and important extensions of the paid version. Some of the biggestecommerce sites like Louboutin, Coca Cola and Nike use Magento. Magento also is also a CMS.
Shopify is a more convenient and affordable alternative to Magento for e-commerce websites. It also comes with its own hosting, so you won't have to pay extra. Like Wix, Weebly, and Squarespace, it is a beginner-friendly, template-based platform, which also means that it won't be as flexible as Magento. Some of the bigger companies using Shopify are Budweiser, Tesla and Kylese Cismetics.
LikeWordPress, Joomla is a CMS (content management system). It shares many ofWordPress's advantages, such as a large number of customizable plugins, as wellas e-commerce and SEO support. Joomla also has better security support and iseasier to modify through coding than WordPress. However, it is not as customizableor user-friendly as WordPress, requiring some programming experience to useeffectively.
Drupalis the CMS that lets advanced programmers bring their most inventive ideas tolife. It allows complex coding for websites that require heavy customization tomeet clients' expectations. As mentioned before, this platform is a powerfultool in the hands of an experienced web designer, but it was not designed forbeginner web developers, so it's best to leave this one to the experts.
Thereare many other platforms out there worth a look. If you are going to do ecommerce you may alsolook into OsCommerce, Volusion and Big Commerce. My most important advice hereis to do your research well, because it is not cheap to make a website or easyto switch one you make one, so you want to make sure to use the right platformfrom the get go.
source
https://omegaunderground.com/what-are-the-best-web-design-platforms-in-2020/